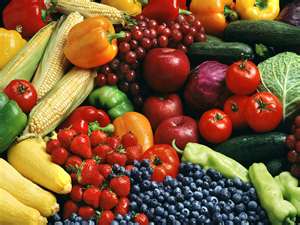 Welcome to Jason's Market. We have all sorts of fruits and vegetables here at Jason's Market! Corn, Strawberries, Blueberries, Tomatoes, Cucumbers, Lettuce, Grapes, etc.
Where we are
Edit
The Carribean ~ 2
Edit
Tortuga ~ 1
Port Royal ~ 1
The Holy City ~ 3
Edit
Yelloweagle's Paradise ~ 1
Edit
President ~ Jason Yelloweagle
Stacker ~ OPEN
Stacker ~ OPEN
Bagger ~ OPEN
Bagger ~ OPEN
Stock Counter ~ OPEN
Ad blocker interference detected!
Wikia is a free-to-use site that makes money from advertising. We have a modified experience for viewers using ad blockers

Wikia is not accessible if you've made further modifications. Remove the custom ad blocker rule(s) and the page will load as expected.